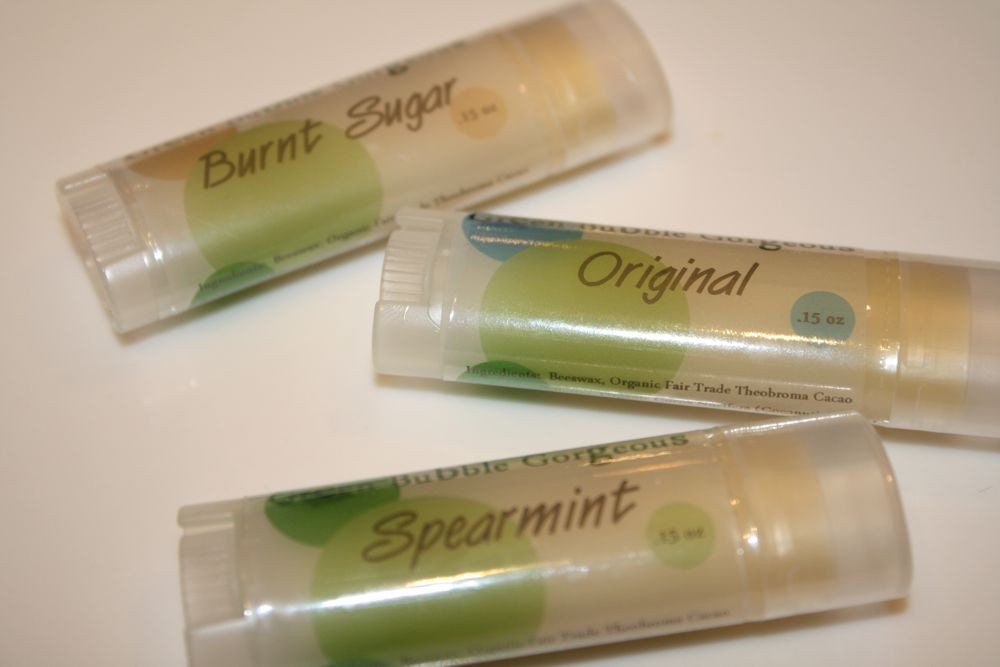 last weekend, when i went to the i made it! market holiday event i had the pleasure of meeting the lovely ladies of
green bubble gorgeous
as i was walking around snapping photos! they generously gave me a sample of their chap stick. i chose the butter rum flavor.
i instantly fell in love with this product! i'm a huge fan of chap stick, or lip gloss (if its not to chunky). i'm also very picky with the products that i use. green bubble gorgeous' products are "All natural and organic ingredients, 100% recycled/100% post consumer made shipping materials! Biodegradable and recyclable/refillable packaging"
this stuff is sooo smooth and great smelling! the butter rum flavor smells amazing! beyond that, probably my favorite part, this stuff last on your lips for a very very long time! so you don't have to keep reapplying it, which means that it last much longer than the usual chap stick!
i love that its natural and organic with free trade products. in addition they're from pittsburgh-which in my book makes them all the better!! i highly, highly, highly suggest you guys go and check them out and also buy some of their products, especially this chap stick! i'm in love with it! i've been telling all my girl friends. and i can't wait to try some of their other stuff when i get some money!
support local and organic businesses!
here's a few of their other products! check it out!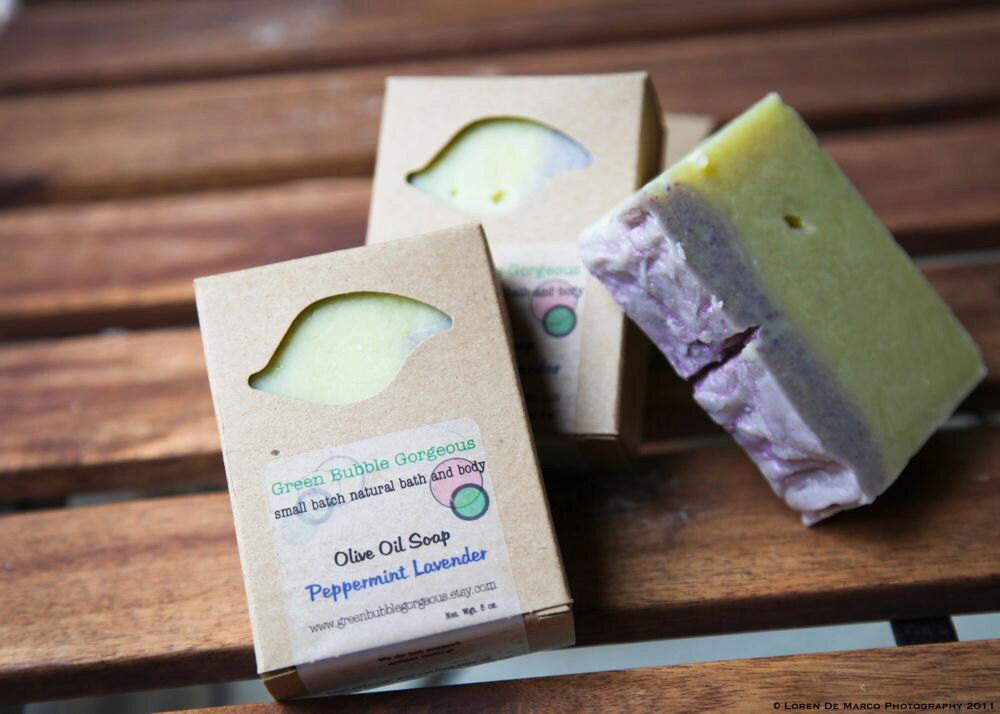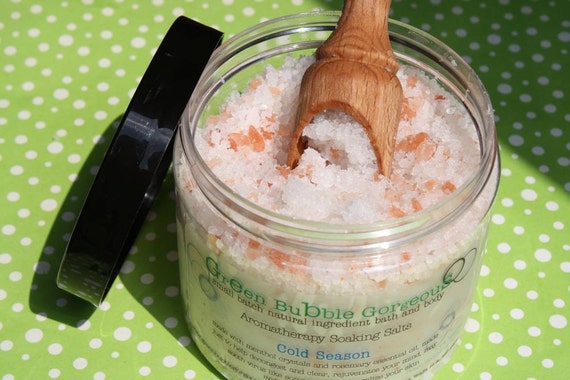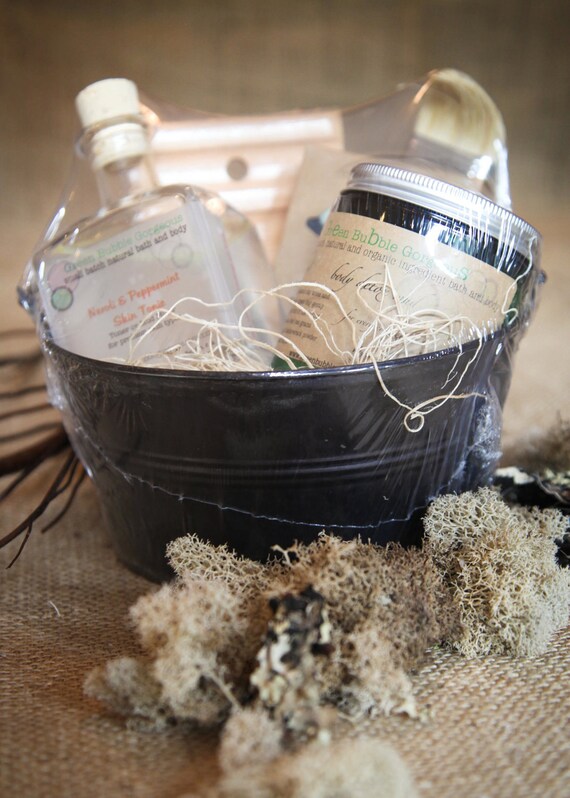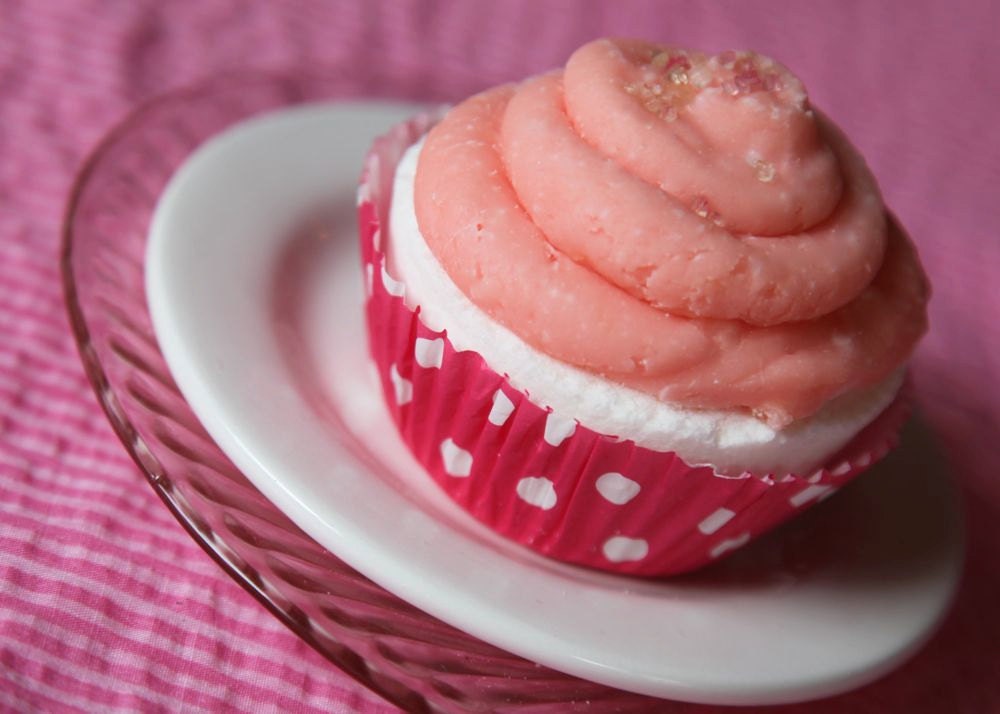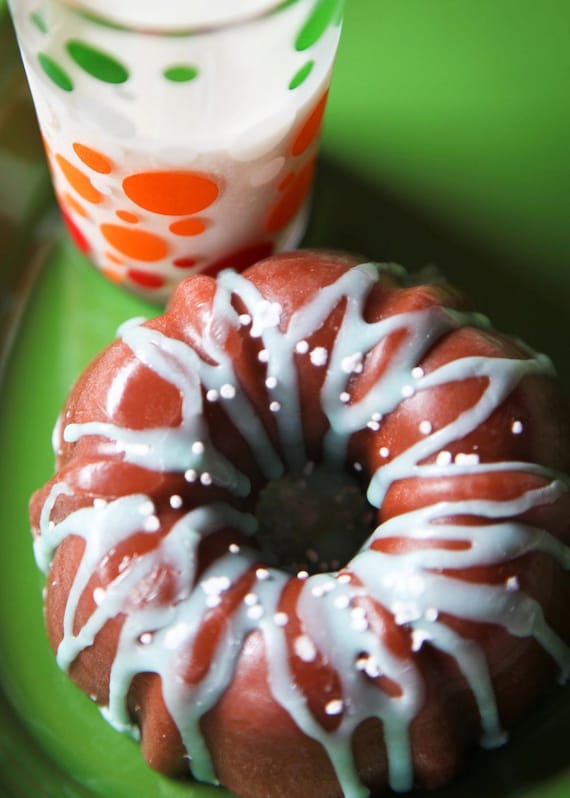 how yummy do all of those look?! and yes, those last two photos are soaps!! wow, right? love it