hey there guys and dolls!
today...is kind of a weird day. i'm home sick, and very very unhappy about it. i was supposed to go with my guy to his film shoot tonight and now because of this crappy thing going on in my immune system i'm unable to go. sad face. SO i'm staying in scouring the intertubes and finding some fun things to share. i've always been a fan of natural cut gems and jewelry and the trend seems to be catching on. i'm here to share some of my favorite ones i've found recently. check. it. out.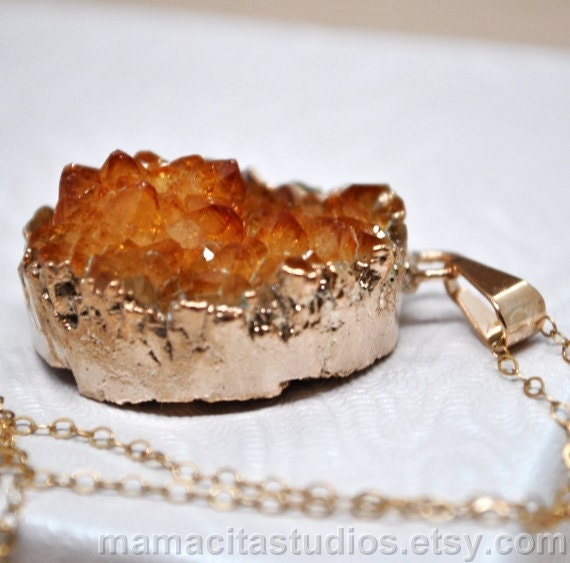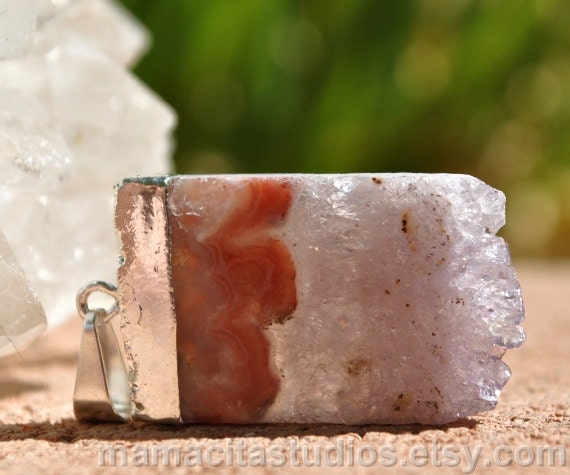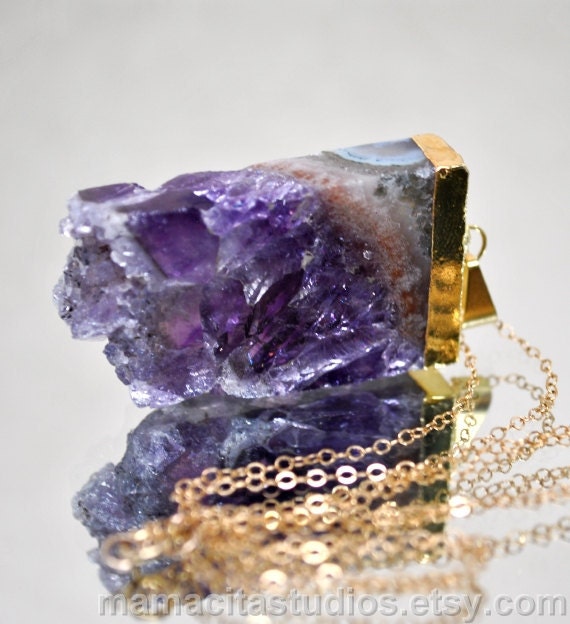 alright friends...wipe your mouths...i know you've been drowling! haha! aren't they just goregous?! i would buy them all if i could!
that's about it for me today, i'll be back soon with more crafty things. and hopefully the new line will be finished soon. i'm going to power through this sickness and get shit done!
happy tuesday!
XOXO,
holly